The Southlake YMCA took a large step forward in meeting their goal, thanks to the donation of $100,000 by Ron McColly, on behalf of the McColly Foundation.
According to Pat Huber, who leads the capital campaign on behalf of the Dean and Barbara White Foundation, the Southlake YMCA expansion is the largest construction project in Crown Point since the building of Crown Point High School. The difference between the two being that the Southlake Y is a completely philanthropic project, dependent solely on donations.
Ron McColly has supported a variety of charities in Northwest Indiana and the Chicago Southland for most of his 40+ years as a local business owner. He recognizes the positive impact the
Southlake YMCA expansion will have as an economic driver for all of Lake County, Indiana.
January 2019 marks the opening of the 80,000-square-foot addition to the east side of the Y at 1450 S. Court St. The state-of-the-art addition will include a six-lane lap pool, a zero-entry warm water pool with a slide and other water features, an outdoor L-shaped pool, also with a slide and other water features.
Two new gyms are planned along with an overhead walking/running track that will connect to the existing gym; six program studios for cheer, dance and group exercise.
Expansion will enable the Y to offer many new programs including summer day camps; dance and martial arts programs; competitive teams in gymnastics, swimming and other sports; healthy eating classes; senior & medical based wellness programs.
To learn more about McColly Charities, visit McCollyCharities.org. To donate / learn more about the Crown Point Community Foundation & the Southlake Y, visit: thecpcf.org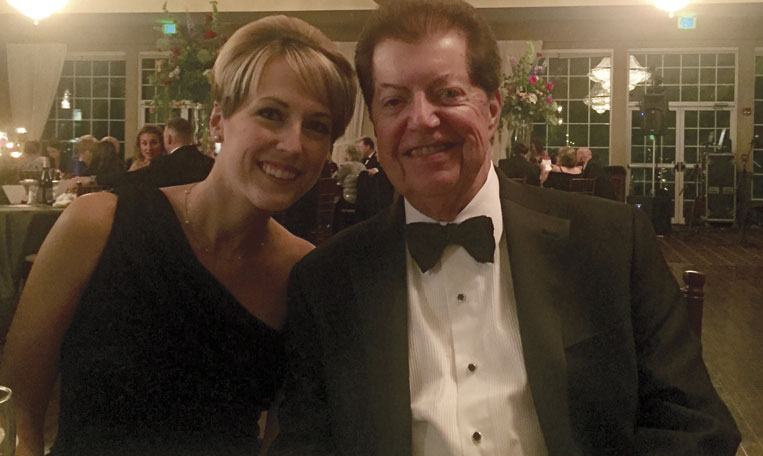 Ron McColly, pictured with his granddaughter, Randalynn McColly-Fleener at the recent Crown Point Community Foundation Gala.